Missions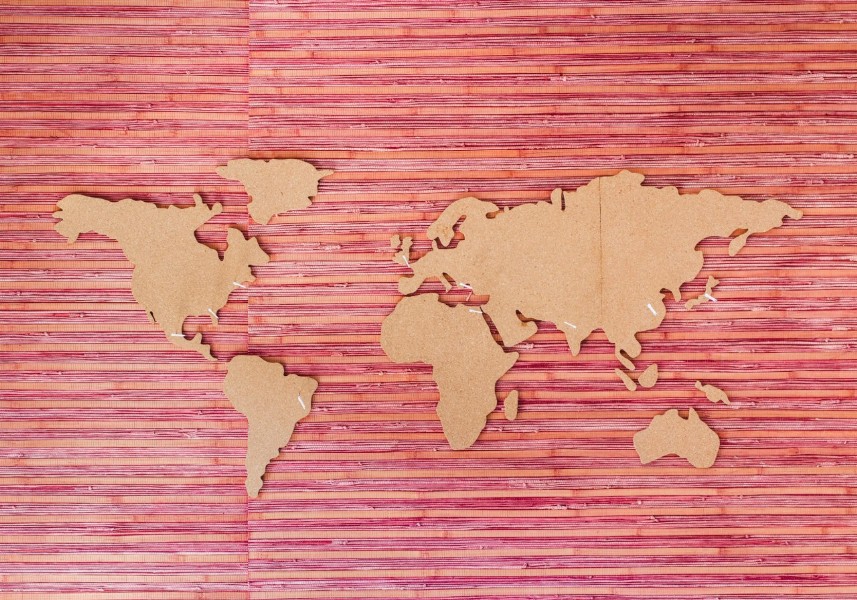 Whether it is serving right here in our backyard of Oconee County, ministering in the urban areas of Jacksonville, Florida, or in the remote sections of Honduras, our members share the Gospel by word & deed. We believe no matter where we are in life, God expects us to share His love with others.
New Hope has a strong belief in fulfilling the Great Commission & encourage our members to participate in mission opportunities locally & internationally.
Upcoming Mission Opportunities
Please check again later for upcoming mission opportunities!
Previous Mission Trips & Projects
Walhalla 2020
Jacksonville 2019
Honduras 2019