Missions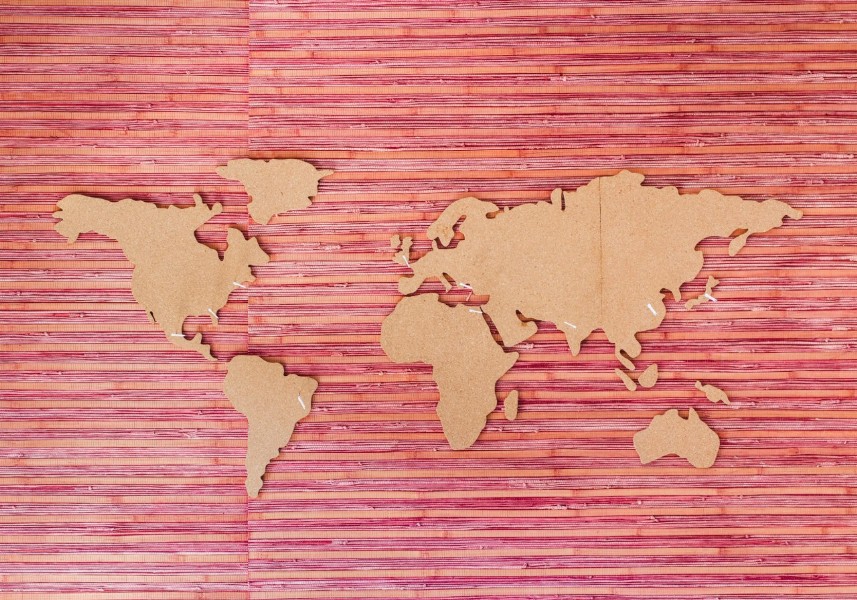 Whether it is serving right here in our backyard of Oconee County, ministering in the urban areas of Jacksonville, Florida, or in the remote sections of Honduras, our members share the Gospel by word and deed. We believe no matter where we are in life, God expects us to share His love with others.
New Hope has a strong belief in fulfilling the Great Commission and encourages our members to participate in mission opportunities locally & internationally.
Upcoming Mission Opportunities
2022 Mission Trips
Mission Team Member Application
2022 Honduras Mission Trip
October 1st - 15th
Please pray for all who will be traveling to serve this year!
Please see Janice or Dwayne Stancil with questions.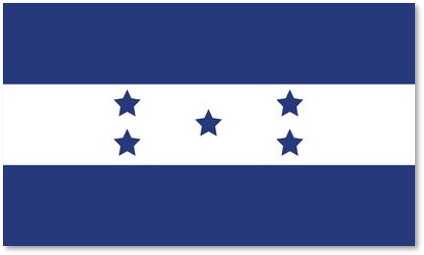 Previous Mission Trips & Projects
Romania 2022 Medical-Dental Mission Trip
Thanks for your prayers for Steve Haslup and the team who served in Romania this year! The Lord truly blessed their efforts!
---
Jacksonville, Florida 2022 Mission Trip
Thanks for praying for all who served this year and the work that was done for the Lord!
Kentucky Tornado Relief
Thanks to all who donated items to those affected by the tornados during December 2021 in Kentucky! These items will be a true blessing to them!
2021 Community Fall Festival
Thanks to all who volunteered and participated in this great outreach day!
2021 Honduras Mission Trip
Thanks for your prayers for all who served on this year's trip! The Lord blessed tremendously!
Louisiana Hurricane Ida Clean-up & Restoration - September 2021
Jacksonville, FL - June 2021
Thanks to all who served on our trip to Jacksonville this year! The Lord truly blessed in numerous ways!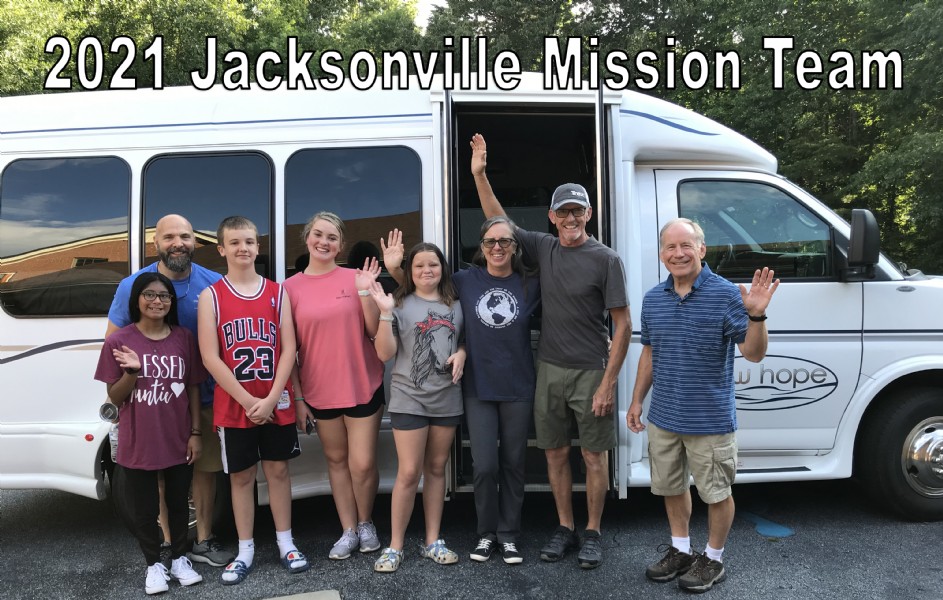 Walhalla 2020
Jacksonville 2019
Honduras 2019